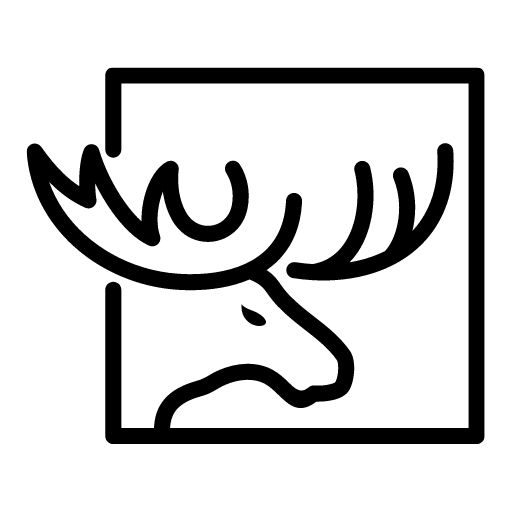 Huntingmanual.com
Hi, I'm Ted and I grew up hunting in the upper midwest. I shot my first deer when I was 12, and that was 30 years ago. I'm a competitive target shooter, and have used a multitude of optics, firearms, and bows over the years. HuntingManual.com was born through a desire to share tips, review tactics and gear, and spread the love of hunting, shooting and the outdoors.
Hunting Manual is intended to provide real, quality information about the best products for rifle, shotgun bow, archery and long range hunters and shooters.
There's not much better than a new piece of gear doing what it's supposed to do when you get out in the stand, and I'm hopeful that the content me and my team of writers put forth here is helpful in getting you to that point without wasting needless hours doing research.
I have a few guys and gals helping me out with the site, so you may see something I wrote, or you may see Chris or others too.
Hunting manual is independent, unbiased and authentic in reviewing products focusing on users. We will continue working hard to provide all the necessary information on latest outdoor gear and equipment. We want to build towards being a top resource for you.
Above all, welcome! And I hope you return soon.
Here's me with my lifetime best buck…took me 30 years, he may be my best for a while!