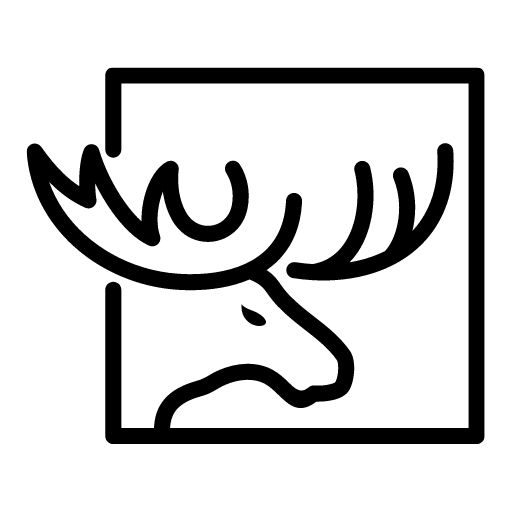 Huntingmanual.com
While looking for bucks in the wild, Chris and Taylor were discussing ideas, that's when Hunting Manual was emerged. Being avid hunters themselves, they decided to create a community dedicated to solve problems of common folks wandering in forest just like them all over the world. The aim was to provide authentic information on products they used over past years.
Hunting Manual are industry experts providing the best products for rifle, bow, archery and long range hunters and shooters.
It is obvious that not everyone has time to do research on tons of products to choose only one. Therefore, an expert advice on the matter is almost always needed. This need of industry lead to decision of creating a platform which help people understand different features of the rangefinders and similar products and make informed decision.
With experience of trekking, hunting, ranging, and shooting, new ideas are crafted passionately on regular basis to answer queries of outdoorsman and woman. The collective experience and facts are summarized and fact checked in meaningful way before rolling out.
Our team of writers and developers operating from USA overlook the content. Thus, information is modified and updated regularly.
Hunting manual is independent, unbiased and authentic in reviewing products focusing on users. We will continue working hard to provide all the necessary information on latest outdoor gadgets. The sole aim is solving problems so much so that user's not only visit the website frequently but also recommends to others.
Hunting manual is paving a way in hunting community globally and soon will become a household name.
For feedback, contact our support team representative via [email protected]